Decorating a home can be a trying thing to do with the best of budgets. The fact that you do not happen to have large lots of money lying around however should not prevent you from having a lovely kitchen to call your own. The kitchen is, after all, the heart of any home and you want this room to be one that invites everyone to come, congregate, and pitch in (one can always dream right?). This is the reason that you want your kitchen to shine above all other rooms in your home though. The kitchen should radiate warmth and home to all who enter.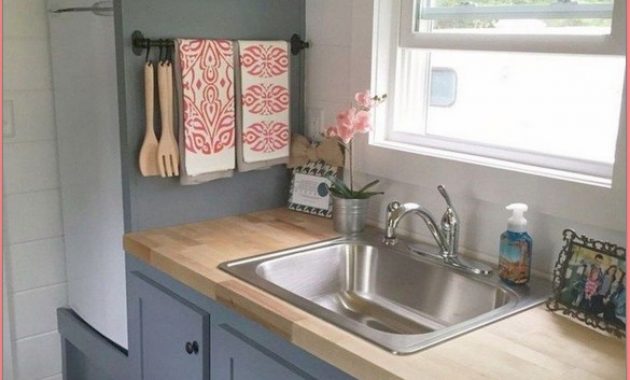 Truthfully speaking there are many things you can do in your kitchen that will greatly impact the overall look of your kitchen without changing anything structurally within your kitchen. If you have wallpaper, remove it and try paint. There are all kinds of great things you can do in the kitchen from plaster, which goes amazingly well in a kitchen, to faux finishes and textures, and glazes for added impact. The walls in the kitchen are your canvas and the world is at your disposal. Just remember to try to tie the walls into the floors and cabinets or at the very least to the floors and cabinets you hope to have in your kitchen someday.
In addition to painting the walls in your kitchen, you may also want to consider painting, staining, or antiquing your cabinets. I know that some jaws just dropped to the keyboard. How dare I suggest such a thing as painting wooden cabinets? The answer is simple really. It is much cheaper than replacing them and much simpler than staining them. Really it boils down to a matter of choice. My first choice wouldn't be painting but then again, there are times when the painting is a viable option. It will greatly change the overall appearance of the kitchen if nothing else.
Moving right along. Another great change that isn't terribly expensive to make in the kitchen is hardware. The simple act of changing the door handles and drawer pulls on your kitchen cabinet can result in an almost instant facelift. When these changes are combined with painted or stained cabinetry the effects are nothing short of stunning in many cases. It's the little things that often have the greatest impact so keep this in mind when planning your changes.
The floors of your kitchen are another rather inexpensive change that can be made despite preconceptions. Keep in mind that you do not have to go top of the line in order to enjoy huge changes in the appearance of your floors. There are laminate floors that are rather inexpensive to install as well as many forms of peel and stick tile that can bring about impressive results for very little effort and without professional skills. Any floors that you are capable of installing yourself will save a lot of money and can make a huge difference in the appearance and your enjoyment of your kitchen.
Perhaps the biggest coup of all when it comes to changing the appearance of your kitchen is the ability to apply stainless steel PVC contact paper to your kitchen appliances in order to give them the instant appearance of stainless steel. This is a very inexpensive method for updating the overall appearance of your kitchen in a matter of minutes and at a cost less than that of replacing one appliance. For your countertops, an inexpensive and terribly disruptive alternative to replacing them all together is to apply peel and stick tile over your existing countertops.
As you can see there are many ways in which you can improve and enhance the warmth and coziness that you want your kitchen to convey without shattering the piggy bank in the process. More importantly, you should keep in mind that taking on one project at a time allows you to make the adjustments in your own time and as finances allow.